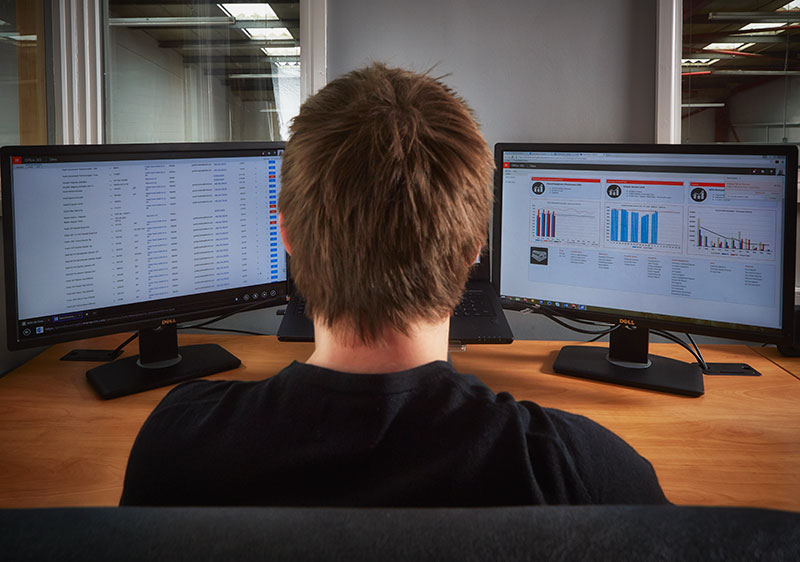 09 Aug

What's new at SharePoint Solutions?

Our largest current project is implementing a bespoke business platform which steamlines processes for a diecasting company called PMS Diecasting Ltd.

We are developing a new purchasing system for our client, using SharePoint email automation to send Quote and Purchase requests to their suppliers whilst keeping their staff informed of the status of their requests through notification emails and online notice boards.

The HR and Compliance team are working on a new online training matrix, so that training information and associated documents can be made accessible to all parts of the business.

In addition to this, we are working with the Finance team to provide an online document management facility which is working towards a paperless office.

The introduction of these has given PMS Diecasting greater control of expenditure, reduction in business waste and overall greater efficiency. Additionally we are making these resources more accessible for the employees who use these systems within their SharePoint intranet on a daily basis.