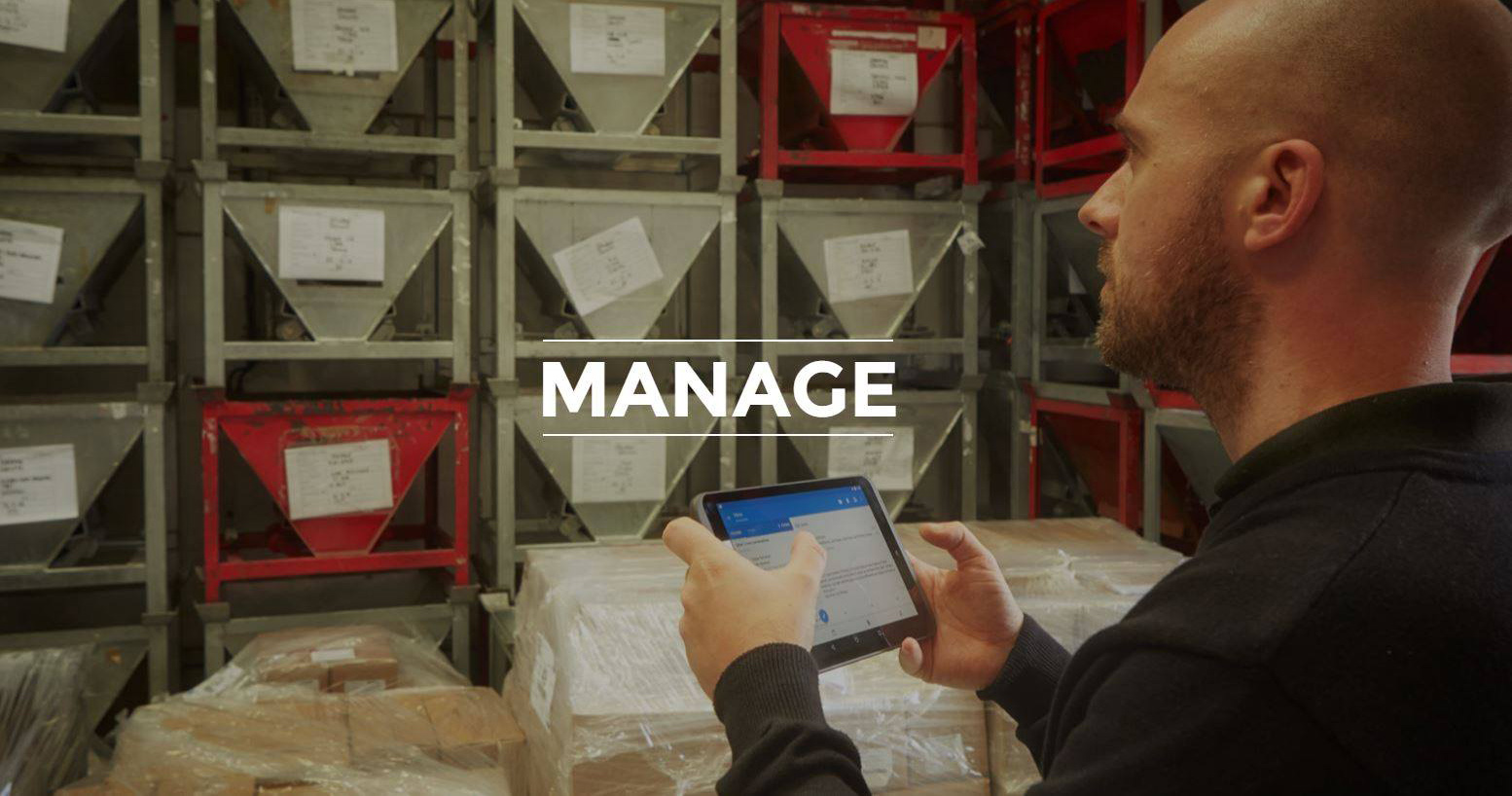 09 Aug

What's new in SharePoint Server 2016

We've found this Microsoft Office article a good read if you want to familiarise yourself with what's new in SharePoint Server 2016.
What's new is SharePoint Server 2016.
SharePoint Server 2016 is designed to be familiar, more intuitive, and built around the way that you work. With those goals in mind, here are some of the top new and improved features:
Mobile and touch experiences
SharePoint Server 2016 sites offer a consistent experience across screens and devices. When you use a mobile device (like your phone), to access your sites, you can more easily browse your sites, subsites, and content on those sites through touch-enabled views. For example, you can tap tiles or links to your libraries, open files, browse to other sites and quickly get to OneDrive.